E-waste Recycling Services
The scope of services to effectively deal with customer's demand of disposing of retiring IT assets can vary depending
on many factors from logistics to recycling services.
Brief Information
About
Green IT
Green IT Recycling Center Pvt. Ltd is an asset recovery solution provider, managing excess or end-of-life IT assets. Our expertise of process engineering and remarketing directly translates into the recovery of IT asset value for our clients' businesses.
Behind the Green IT Recycling Center Pvt. Ltd, the Directors have vast experience of 16 years in the same field of IT Asset management services. By uncompromised dedication & continuous effort towards achieving an excellence in delivering three core services to clients i.e. Data Security, Value for Return & Environmental Disposal.
Registered Recyclers by Maharashtra Pollution Control Board (M.P.C.B)
Registered under Maharashtra Special Economic Zone (S.E.Z)
Read More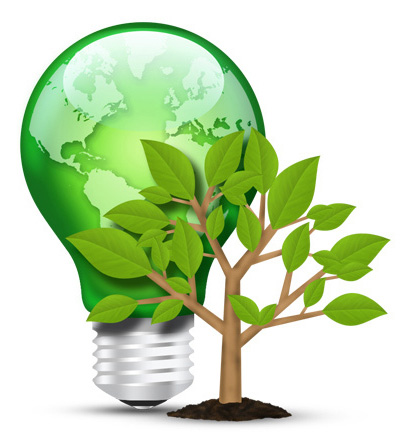 How it Works
With so many years of experience in the Used IT Asset management services, we can be able to make the
proper combination of 3R's, i.e. Reuse, Reduce, Recycle.

Reuse
Reuse is one of the viable options in the recycling services, which can be used in various ways...

Reduce
To make our planet greener we need to reduce the use of IT asset, refurbishment of IT products, implementing power saving options,..

Recycle
This is the last option to be utilized if the IT asset is not working to the original manufacturing products.
Send Us
Message
Get in touch with us about anything related to our company or services